Providing sports massage therapy and BEMER for your horses in the MD, VA, WV, PA, and NY.
Stasha Swartz, Certified Equine Sports Massage Therapist and Clinician

Morgan Horse Judge In-Training
On The Mend Restorative Massage, LLC
Book On The Mend
to set up an appointment for your horse!
Email Stasha at [email protected]
Call/Text at 717.460.2080
Providing Massage and BEMER.
Providing Services at Horse Shows!
Interested in hosting a clinic? OTM does that too!
Events
Where will On The Mend be in 2023?
Michigan All Morgan
Learner Judge
East Lansing, MI
Gold Cup Regional
On The Mend Restorative Massage

Columbus, OH
New England Regional
On The Mend Restorative Massage

Springfield, MA
New York Regional
On The Mend Restorative Massage

Syracuse, NY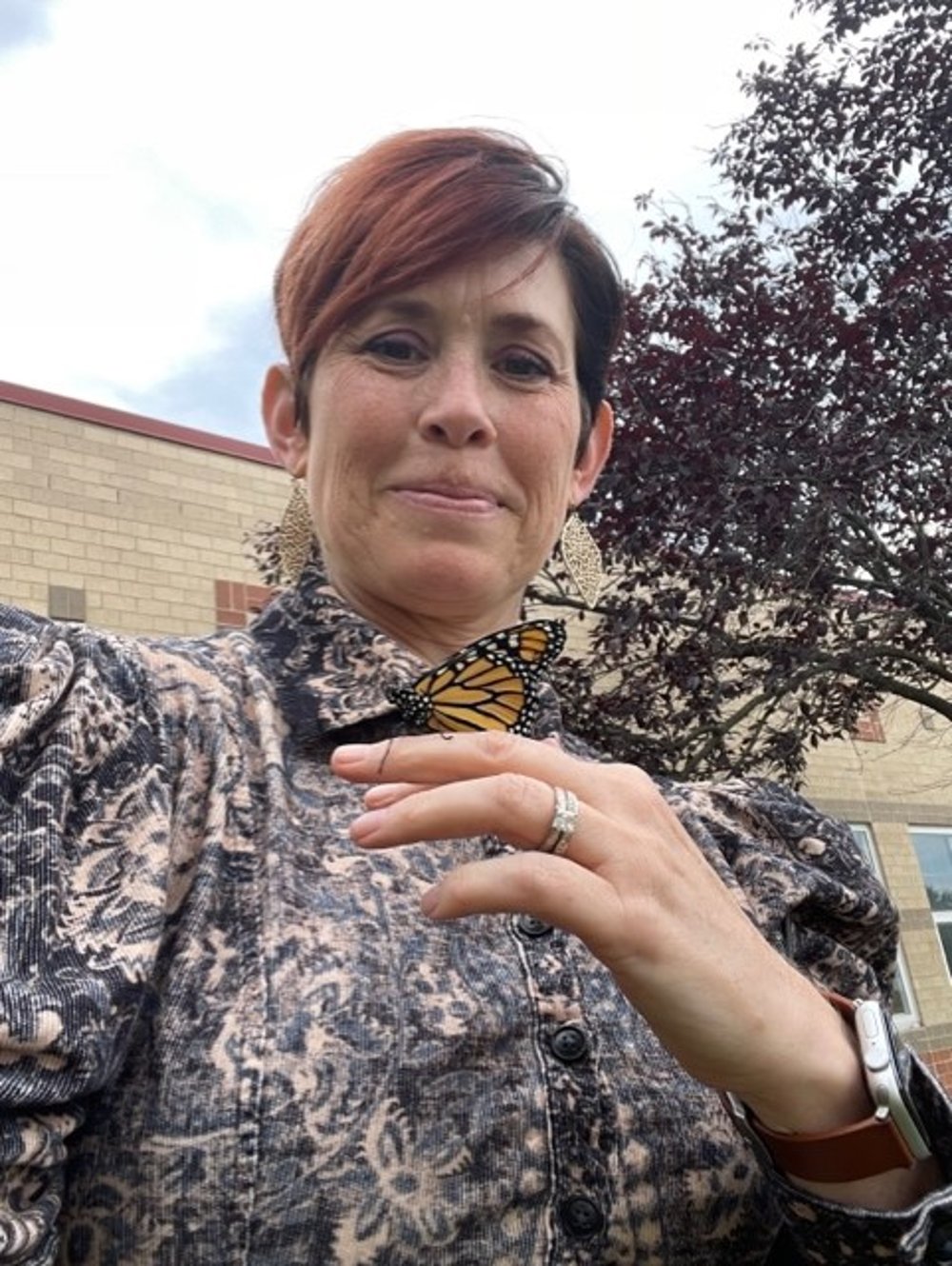 On The Mend: Mission
To support the overall well-being of your horse athletes and companions.
Sports massage therapy is specifically designed to bring relief to tense, tired, and/or overworked muscles; to rid muscles of toxins that naturally build up through work and over time; and to address muscle tension from injury and/or scarring.

BEMER: Bio Electric Magnetic Energy Regulation is used by top-tier equestrians to keep their equine athletes healthy, sound, and happy. It increases blood circulation and oxygen flow in the body that promotes healing, waste removal. It is proven to reduce muscular back pain while increasing posture, flexibility, and functional movement in horses.